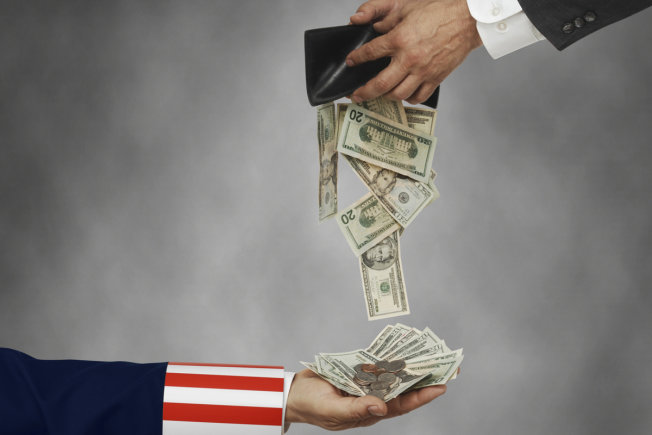 Can Bankruptcy Erase My IRS Debt?
With April 15, the last day to file your tax returns, having recently come and gone, many of my clients are wondering: Do I have to pay back the IRS?
The answer is maybe not. You can discharge (wipe out) debts for federal incom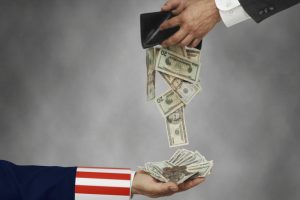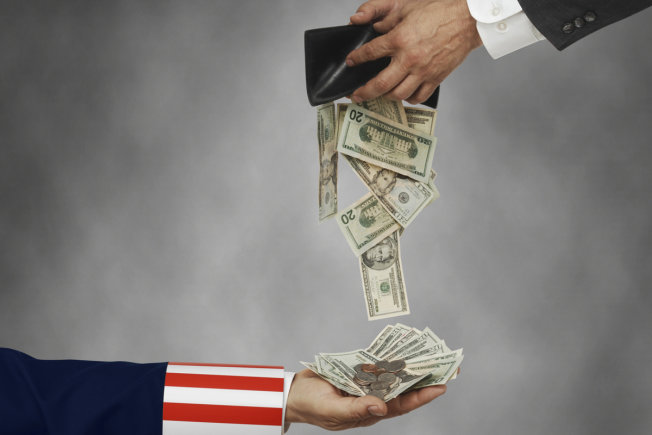 e taxes if ALL of the following conditions are true:
The taxes are income taxes.
You did not commit fraud or willful evasion.
The debt is at least three years old.
You filed a tax return 2 years before filing bankruptcy.
The income tax debt must have been assessed by the IRS at least 240 days before you file your bankruptcy
If not all the criteria above is met, there is still hope of wiping out at least a portion of your IRS debt. How much of the tax debt you must repay depends on whether the tax debt is classified as a priority claim or an unsecured claim. In most cases, you must pay priority claims in full, but will not pay any or only a small portion of your nonpriority, unsecured tax debts.
Chapter 13 bankruptcy allows you to pay your priority tax debt through the life of a 3 to 5-year re-payment plan. This means that you do not have to liquidate or sell any assets to pay the IRS debt right away. Since the bankruptcy court's decision replaces that of the taxing authority, the IRS cannot object to your payment plan once it is approved by the bankruptcy court. In addition, you can often pay priority tax debts at 0% interest over the life of the Chapter 13 repayment plan, which is a better deal than the IRS will offer.
If you do not pay your income tax debt, you could be subjected to some or all of the penalties below:
Pay a penalty fee.
Pay interest.
Get notices from the IRS.
Forfeit your refund.
Give up your Social Security.
Receive a federal tax lien
Lose ground on your credit report.
Have your property seized.
Receive a summons to appear before an IRS officer.
Serve jail time.
Deal with the IRS for a decade.
Contact Fiallo Law  for a free consultation regarding your IRS debts.