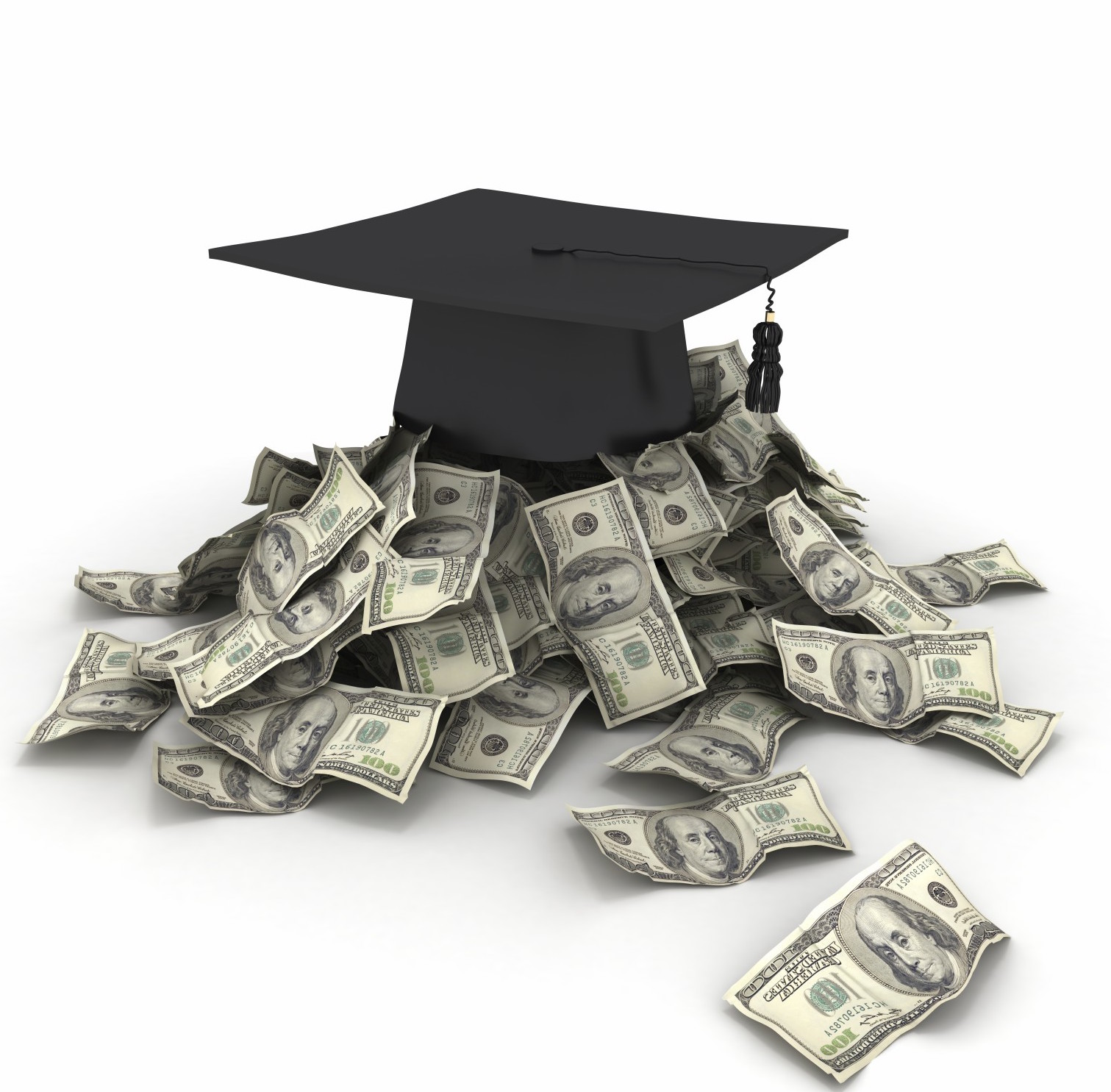 Can Bankruptcy Get Rid of My Student Loans?
Student loans are difficult, but not impossible, to discharge in bankruptcy. The Bankruptcy Court has established a legal test, known as the "Brunner Test," to determine if your student loans should be discharged in bankruptcy.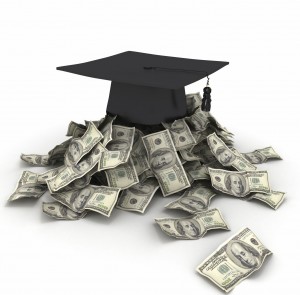 Prior to 1976, student loans were treated like most other debts in bankruptcy. In 1976, Congress took notice that several doctors and others with significant student loan debt, were filing for bankruptcy early in their careers to discharge hundreds of thousands of student loan debts. In an effort to stop the filings, Congress passed a law permitting students only to discharge loans in bankruptcy five years after the student loan debt was originally incurred. The only exception was a very rigid rule the that required the Debtor to show significant undue hardship.
In 1998, Congress dropped the five-year requirement altogether, making undue hardship the only way to discharge student loans in bankruptcy. The Brunner Test, has affectionately been dubbed the "Brutal Test" as it requires a showing of all of the following three elements:
1) the debtor cannot maintain, based on current income and expenses, a "minimal" standard of living for the debtor and the debtor's dependents if forced to repay the student loans;
2) additional circumstances exist indicating that this state of affairs is likely to persist for a significant portion of the repayment period of the student loans; and
3) the debtor has made good faith efforts to repay the loans. (Brunner v. New York State Higher Educ. Servs. Corp., 831 F. 2d 395 (2d Cir. 1987).
Student loan lenders quickly realized that it was difficult, if not impossible, for most student to discharge their student loans in bankruptcy. As a result, tuition has ballooned. Law professor Elizabeth Warren said in 2007, "Why should students who are trying to finance an education be treated more harshly than someone … who racked up tens of thousands of dollars gambling or credit card debt?"
Education and the way students pay for their education has changed since 1987, some courts have begun to question whether they should use a different standard.